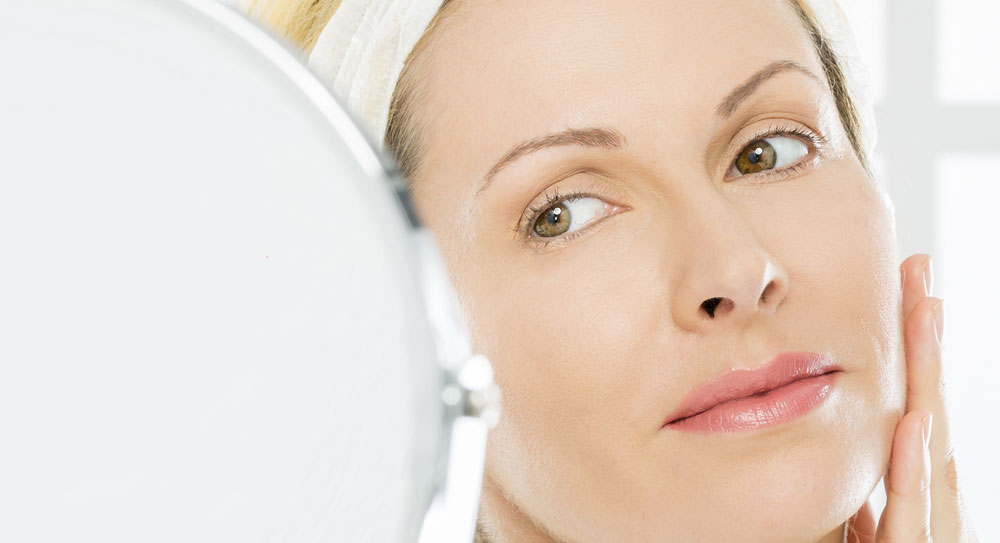 What is Pelleve and Collagen Activation?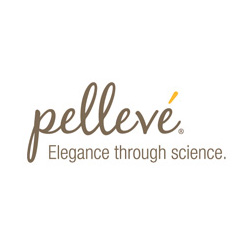 A Pelleve treatement, sometimes called collagen activation is a treatment used for skin tightening.
Pellevé delivers radiofrequency (RF) energy to the dermal tissue using advanced radiofrequency technology to induce collagen contraction without damaging the epidermis. The result is skin tightening and contouring with a noticeable improvement in skin quality and texture.
Pellevé's RF technology emits energy in the form of electromagnetic waves, which create a heated treatment zone. Increased resistance causes heat buildup at the subdermal junction. Heat induces collagen denaturation and collagen contraction. Protein stimulation causes new collagen formation and production in the dermis which also results in epidermal tightening. Existing bands of collagen tighten in subcutaneous fat, creating a superficial tightening of the epidermis.
This procedure is used to improve these areas:
Wrinkles around the eyes (crow's feet)
Fine to moderate facial wrinkles (forehead)
Neck wrinkles
Chest wrinkling
Jowl sagginess
Neck laxity
Overall facial laxity
Smile lines
Other cosmetic procedures that may be performed with a Pelleve treatment include:
Upper and/or lower eyelids blepharoplasty
Facelift
Laser Skin resurfacing
Injectable fillers including fat transfer
Botox/Dysport
What You Can Expect:
After your consultation with the doctor, a customized procedure and follow up plan will be made for you. Dr. Paciorek uses a proprietary delicate touch method which will support your healing process. The surgical procedure will be done in our private in-office surgical suite with your own individual recovery area and nurse. Depending on the size of the area, it will take from about 15 minutes for around the eyes to about 1 hour for a full face.
The Pelleve Procedure:
First, a conductive gel will be applied to the areas to be treated. Patients say they feel a deep warming sensation when the Pellevé hand-piece is applied to your skin. You will act as a guide to describe the depth of the sensation as your clinician moves the hand-piece gently across the treated areas.
Unlike other skin tightening systems, a Pellevé treatment does not require anesthesia. A Pellevé treatment is virtually painless and in fact, patients comment that it feels like a warm massage.
[wufoo username="insitemarketing" formhash="x1tn8joq18p8iun" autoresize="true" height="605" header="show" ssl="true"]
After Your Pelleve Procedure:
There is no recovery time needed after a Pellevé treatment. You may be slightly pink with mild swelling for a few hours, you can wear makeup right away and resume normal activities, so it fits easily into busy schedules.
You should wear a broad-spectrum sunscreen with an SPF 30 to prevent future photo damage and maintain the results of your Pellevé treatment. In most cases you will see a visible tightening and lifting effect immediately after one session. Your skin will feel firmer and smoother as the texture and tone improves. The overall result of a Pellevé treatment is a noticeable improvement in skin quality and appearance with minimal side effects and no recovery time. Results continue to improve for six months.
Many people see results immediately after just one treatment. For many patients, a series of three treatments spaced about one month apart may be recommended for optimal improvement. Additional treatments may be undertaken at any time for long term maintenance.
Our staff will care for you in our private recovery area and you will be able to leave the office through a separate exit. You will be assisted in your recovery process by our trained nurses and support staff.
View our Results Gallery

* Please note that results may vary from person to person and results are not guaranteed.